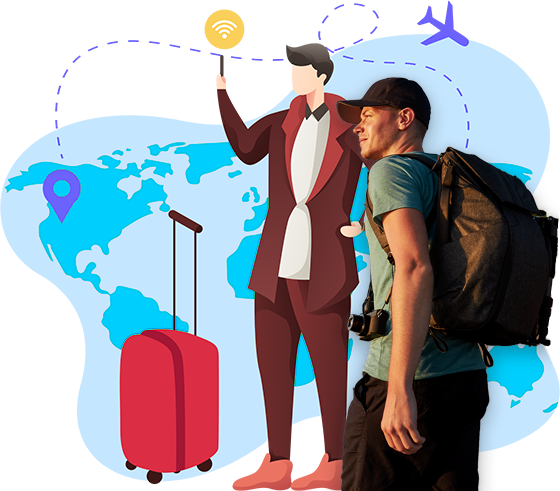 about us
International health
insurance expert
Over 14 years Assurances Sans Frontières helping individuals and professionals finding the best health protection available.
The international health experts you can trust when it comes to your health and wellbeing. Every day, we help families, individuals and employers navigate the complex healthcare system and improve their quality of life.
Private Health Pack
Wherever you live
Private Health Pack insurance works much like health insurance at home.
You're not just covered for emergency treatment, but also for your diagnosis and post-treatment care. The good news is, we can cover you at every stage of life.
Medical charges abroad can be expensive, so knowing you have global health insurance is a big relief.
Alpha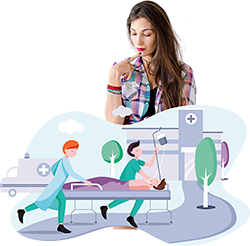 Starting
€ 74.85
Monthly Package
€500,000 Plan
In-patient / Day-care
Medical evacuation
Oncology
And much more...
Choose Plan
Omega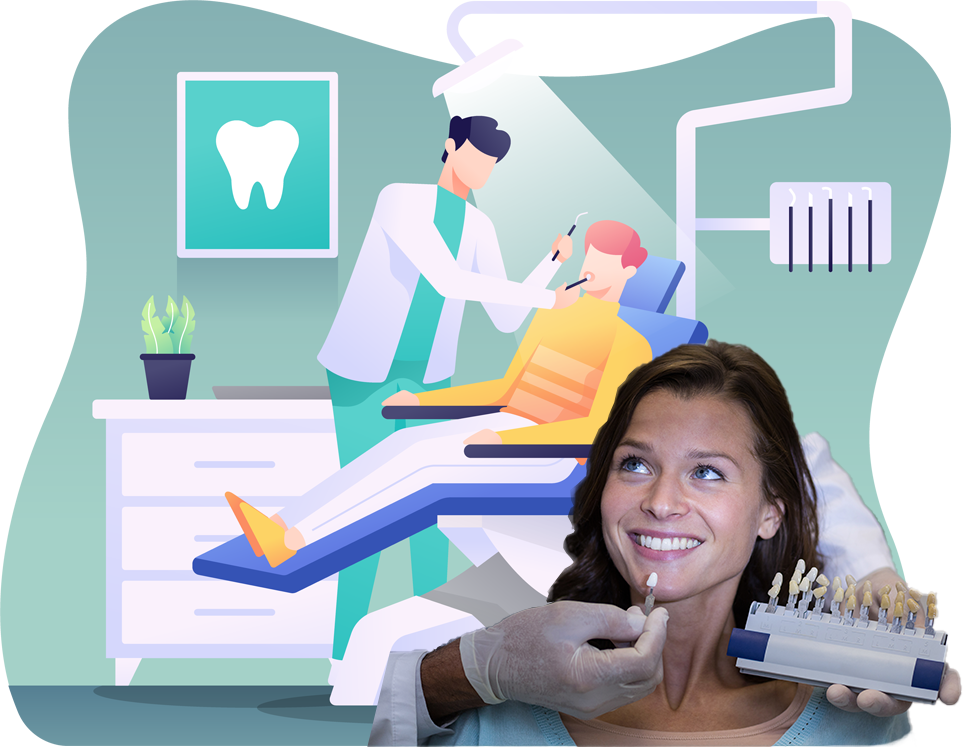 € 115.35
Monthly Package
€1,125,000 Plan
Out-patient plan
Dental plan
Maternity plan
And much more..
Choose Plan
Serenity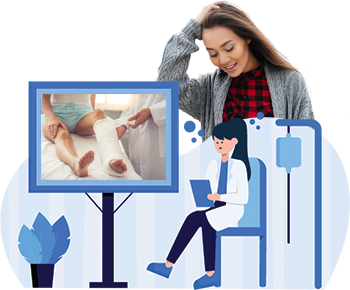 Starting
€ 188.92
Monthly Package
€2,250,000 Plan
Infertility treatment
Pre- and post-natal care
Re inforced Dental
And much more..
Choose Plan
why choose us
Our mission is to
keep you well
We Care
It's our 'culture of care' that powers everything we do and changes lives when it really matters. It is our most intangible resource, but most valuable asset.
Closer To You
Our growing global medical and regulatory network ensures you get the right care, at the right time, at the best price.
Making life simpler and safer
The boundaries of healthcare are continually being redefined. We're there rewriting rules and challenging the status quo to bring you exciting, innovative solutions.
Partners
Our solutions are a unique combination of insurance, service and technology. We choose the best and most reliable insurers in the world like Allianz Care and others to provide you the best and most secured plans available.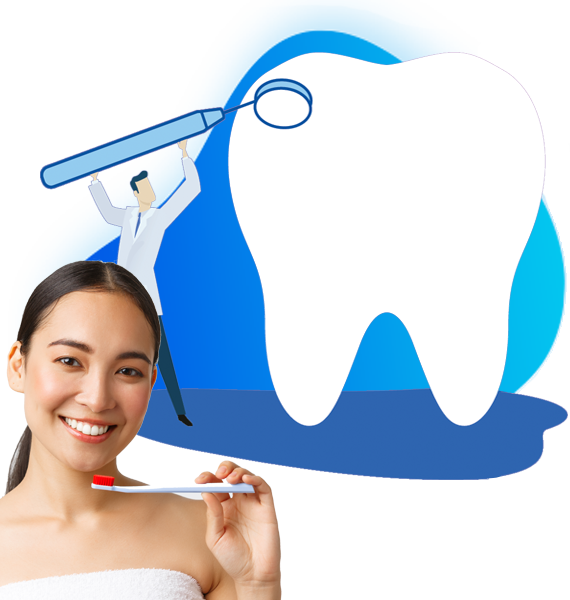 Wherever you live!
Our International Health Insurance gives you protection and peace of mind.