Globehopper International Expat Health Insurance
Highlights:
Short term Expat and travelers Health plan
Short-term (Renewable up to 24 months) international private medical cover for individuals and families and groups who are travelling for business or pleasure outside of their home county who require temporary international private medical insurance.
Freedom to seek treatment with hospital or doctor of your choice.
Personal Liability Option.
Six levels of excess.
Up to five sections of optional additional cover.
24-hour secure access from anywhere in the world to manage your account at any time.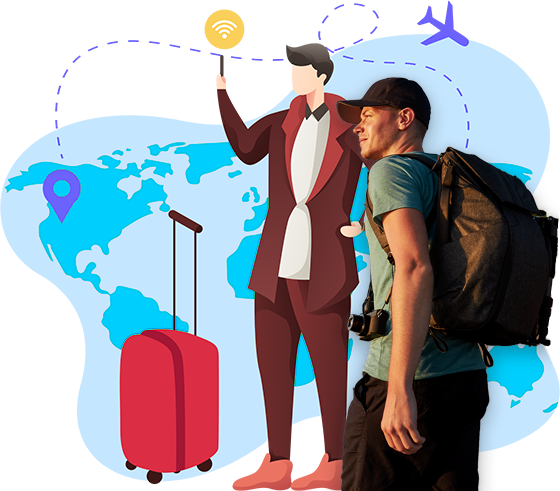 Who the plan is designed for:
People up to the age of 74 travelling abroad
College students studying abroad
Foreign au pairs and nannies
Families sponsoring exchange students
International vacationers
Relatives visiting from overseas
Recently arrived immigrants
Notice: If you are purchasing for less than 30 days, your cover will automatically default to 30 days and you will be charged for the full 30 day period.



Globe Hopper Standard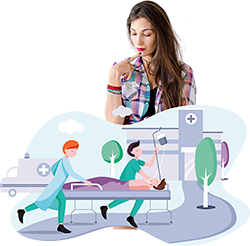 Starting
$ 40
Monthly Package
Up to $ 1,000,000 Plans
In & out-patient
Emergency Room: Accident & Emergency
And much more..
Choose Plan
Globe Hopper Platinium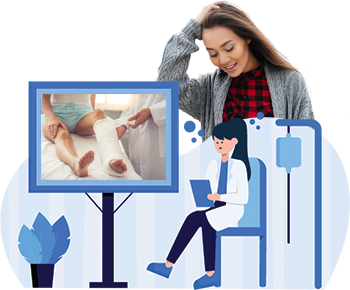 Starting
$ 108
Monthly Package
Up to $ 1,000,000 Plans
In & out-patient
Sudden & Unexpected Reoccurence of a Pre-Existing Condition
And much more..
Choose Plan
Highlights
Whether you're exploring the world on holiday, conducting business overseas, or visiting colleagues, friends, or family abroad, your international trip should be nothing short of extraordinary.
However, ASF & International Medical Group® (IMG®) know that anything can happen when you're away from home, and when you travel without the proper cover, you put your health and finances at risk.
Globehopper does not cover people in their country of usual residence. It is a plan intended to cover people going abroad in the short / medium term.
Our proprietary IPA network of more than 20,000 accomplished physicians and facilities allows you to access quality care worldwide. Our direct billing arrangements can also ease the time and upfront expense at select providers. With a team of international, multilingual specialists, we are accustomed to working in multiple time zones, languages, and currencies.